Donate Now
With your partnership together we can make a difference.
All fundraising is done by volunteers and donations in Australia over $2 are tax deductible.

A little bit of context
For ten years Bridging Lanka has been reaching out to young people in Mannar, northern Sri Lanka. During this time we have witnessed the downward spiral of the lives of many youngsters both male and female. Following the civil war the rapid uptake of the ills of the west without sufficient awareness of their dangers have trapped many young people in despair.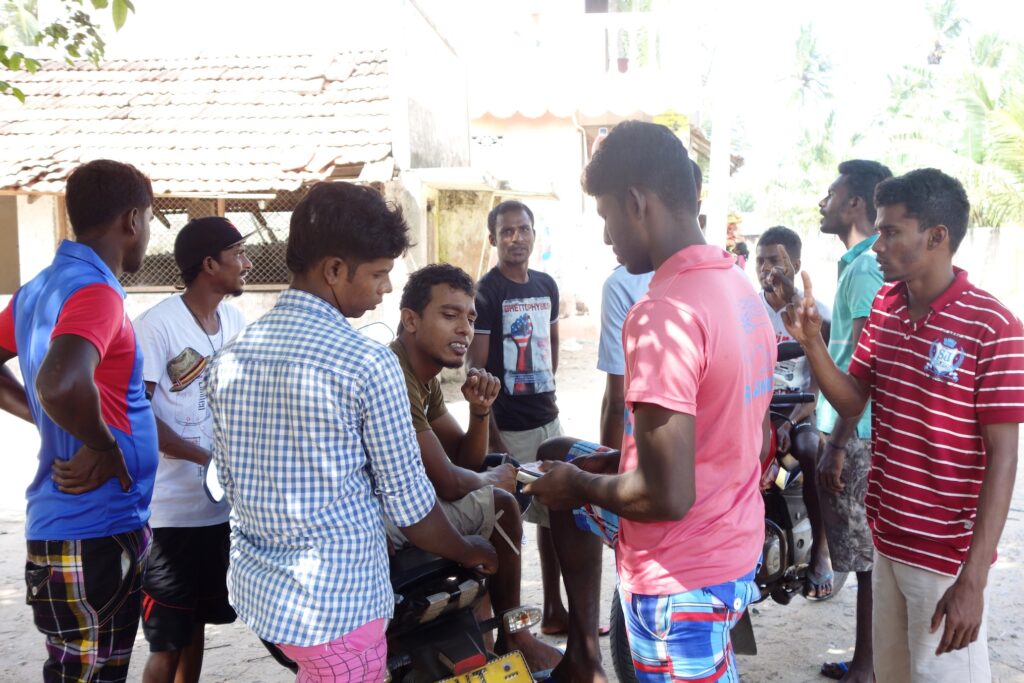 Whats the Problem?
We were discovering that 'selfie-obsessed' young people 'working out' to strengthen the outer form masked a darker reality fuelled by high youth unemployment, lack of career pathways and challenging mental health issues. These issues affected males and females differently. They were opting for an easy escape from reality into harmful habits – alcoholism, drugs, porn and wreckless driving.
The females were experiencing different but related difficulties – online harrassment, violence within romantic liaisons, parental restrictions on career advancement and actualisation – resulting in both males and females experiencing depression and suicidal thoughts.
In response we plan to address these issues by building of a gym from which physical and mental health programs together with new career development opportunities can be run.
Here's what we're doing about it
We've got the land, we've done the research, we're developing the building plans and programs to be run from the fitness centre. Soon we would like to start building the gym at a village with a challenging name – Thailankudiyiruppu. This is our development plan:
Construction of a Gym for physical resilience for both females and males and from which multiple programs will be run;
New Career Options through training young men in physical fitness and young women as yoga and dance instructors;
Job Club to support young men and women (especially women) with career direction, job ready skills and finding employment;
'Inner Gym Workout' workshop series with 9 themes: staying physically active, limiting social media, sleeping well, eating nutritious food, limiting alcohol and drug intake, dealing with emotions like jealousy, anger and revenge, connecting with others, getting into life;
Intensive Nurturing: training aspiring young male and female leaders as peer counsellors in areas of anger management, resisting addictions, dealing with 'love failure', self-harm and suicide.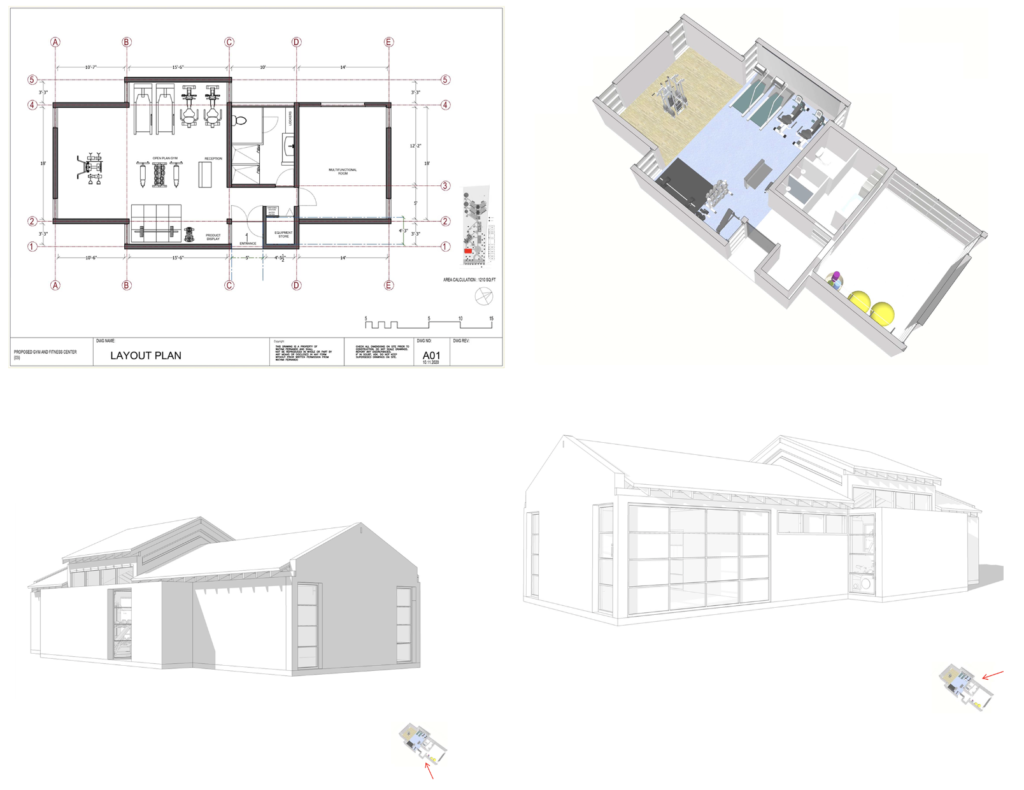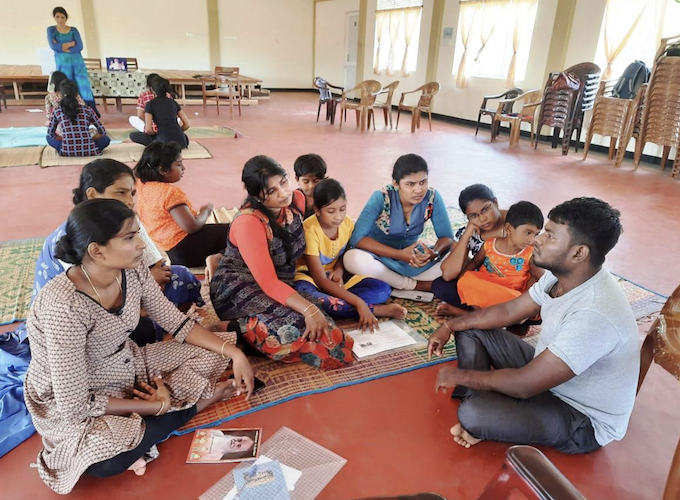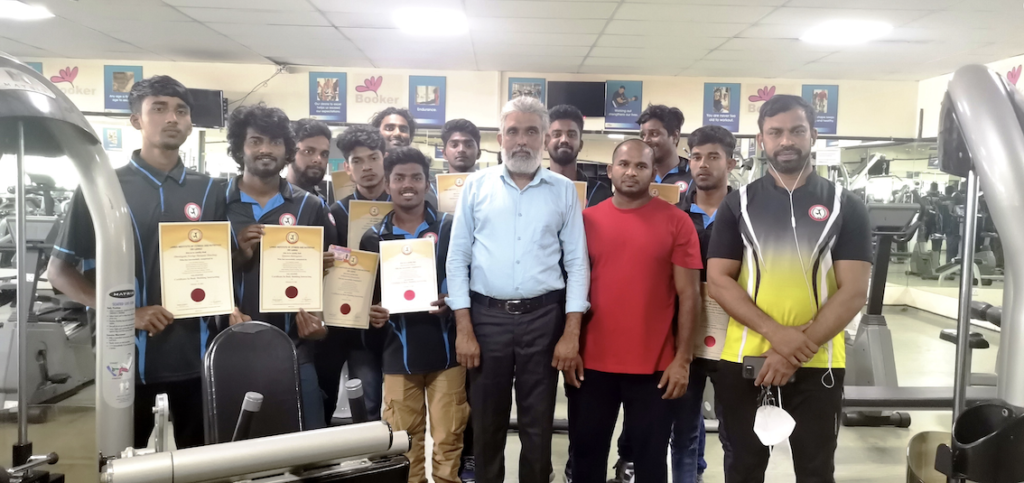 This is a medium term plan to make a positive impact in the lives of vulnerable young people – starting with the construction of a gym and fitness centre!