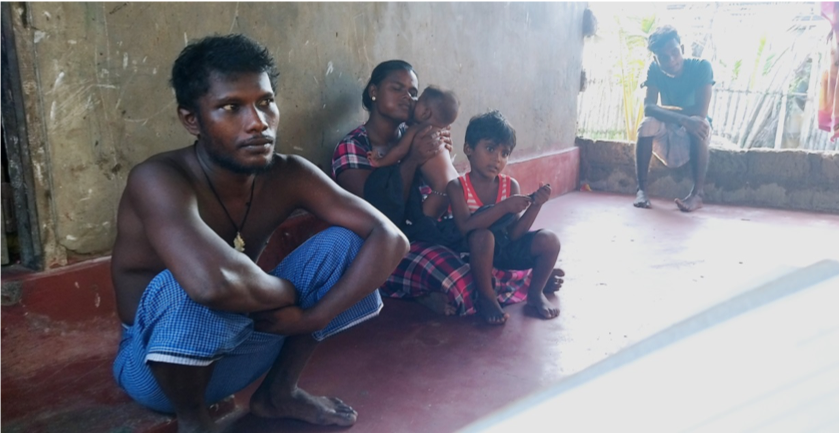 Target: $12,000
This project identifies the interconnectedness of and fault lines among the three spheres of a student's world – their home environment, the influence of the street and the institution of the school. As life in the 21st century becomes more complex and technologically dominated, past ways are becoming obsolete. Support our integrated approach to education that targets parents (home), young people (street), and teachers (school).
Donate Now
With your partnership together we can make a difference.
All fundraising is done by volunteers and donations in Australia over $2 are tax deductible.