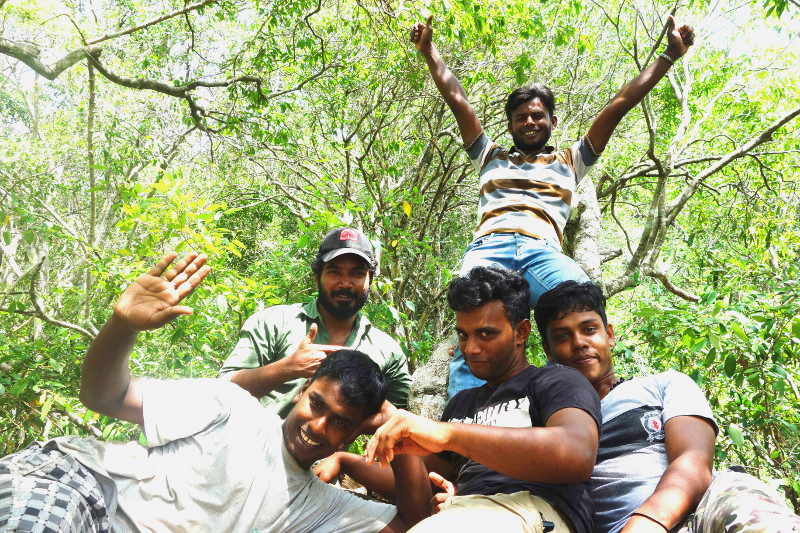 Fresh eco-friendly career options are energising isolated and jobless young people in Kunchukulam, as an alternative to livelihoods that destroy forests and kill protected animals. 
On the edge of vast virgin forests, the villages of Kunchukulam are suffering from years of debilitating drought. Cultivation is at a minimum. High youth unemployment and geographic isolation force people into illegal activity which destroys the forest through sand and gravel mining, timber cutting and hunting of protected animals.
This project aims to both protect forests and develop forest-based social enterprises for young people that deliver a legal income. These include guided forest walks, accommodation 'close to nature', opportunities for wildlife photography and a catering outlet serving delicious local cuisine – all owned and operated by young people!
We have established a guest house, are trialling forest walks and built a youth empowerment hub. The hub will act as a training space for IT, computer and English learning, career development as well as an entertainment space and cinema. We need a further $4,900 to pay for an English teacher for a year.
Donate Now
With your partnership together we can make a difference.