Keep up to Date
NEWS FEED
The BL Ambassadors are Movers & Shakers!
Tuesday 10th January, 2023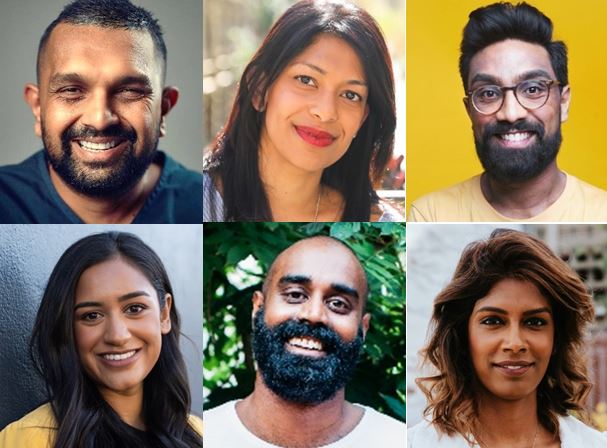 Remarkable Sri Lankans have raised their hands to be Bridging Lanka Ambassadors. From diverse walks of life these ambassadors have pledged to support and promote the work of Bridging Lanka. Read more
Hot off the Press – Moulavis in Leadership series
Friday 28th October, 2022
After two intense years in development, the Moulavis in Leadership series is out. It invites Muslim clerics to critically reflect on important issues. Topics include women in Islam, responding to Buddhist criticisms, partnering with other faith communities and rethinking the stance on music and animals. Read more
Pre-School Teacher Training - Begins in Mannar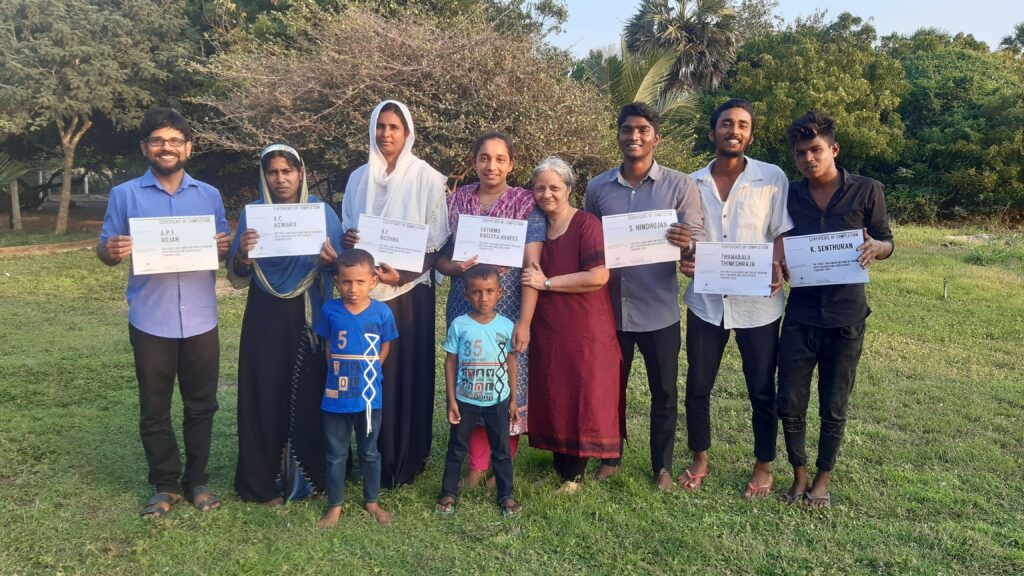 Today, several members of the Bridging Lanka team and women from the local community completed a week's training on Pre-school teaching. This is in preparation for the opening of the new "Little Trees" Pre-school on Mannar Island.

Environmental Conference - Mining in South East Asia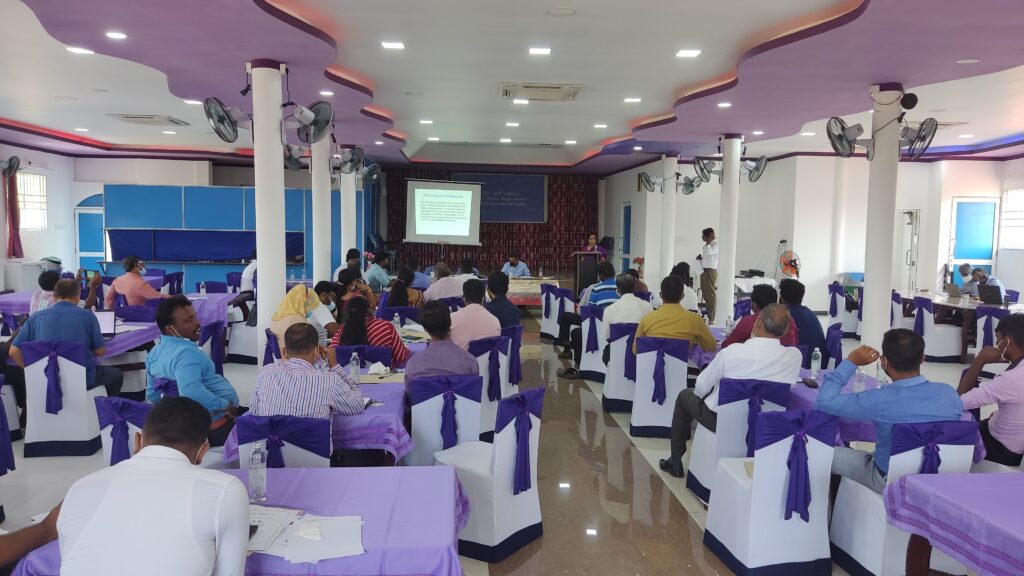 Today, members of the Bridging Lanka team attended an "Environmental Impact Assessment" conference in order to gain a greater understanding of the process for EIA's. This will be critical in order to prevent Imminent and highly damaging heavy metal sand mining on Mannar Island.
BRIDGING LANKA'S ACTIVITIES
Our team really needs volunteers. Those who are willing and have the desire to help those in need.