Keep up to Date
NEWS FEED
Pre-School Teacher Training - Begins in Mannar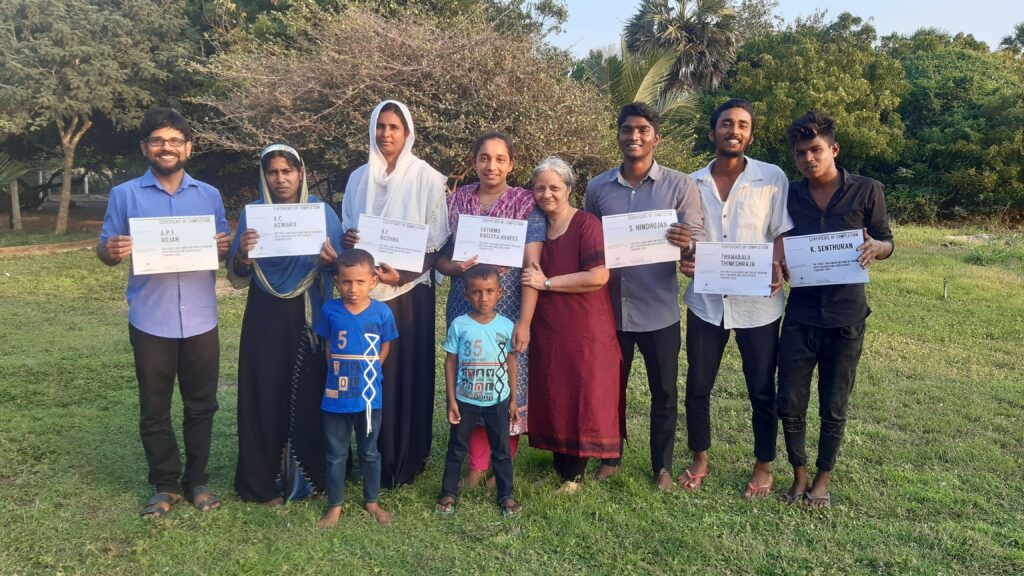 Today, several members of the Bridging Lanka team and women from the local community completed a week's training on Pre-school teaching. This is in preparation for the opening of the new "Little Trees" Pre-school on Mannar Island.

Environmental Conference - Mining in South East Asia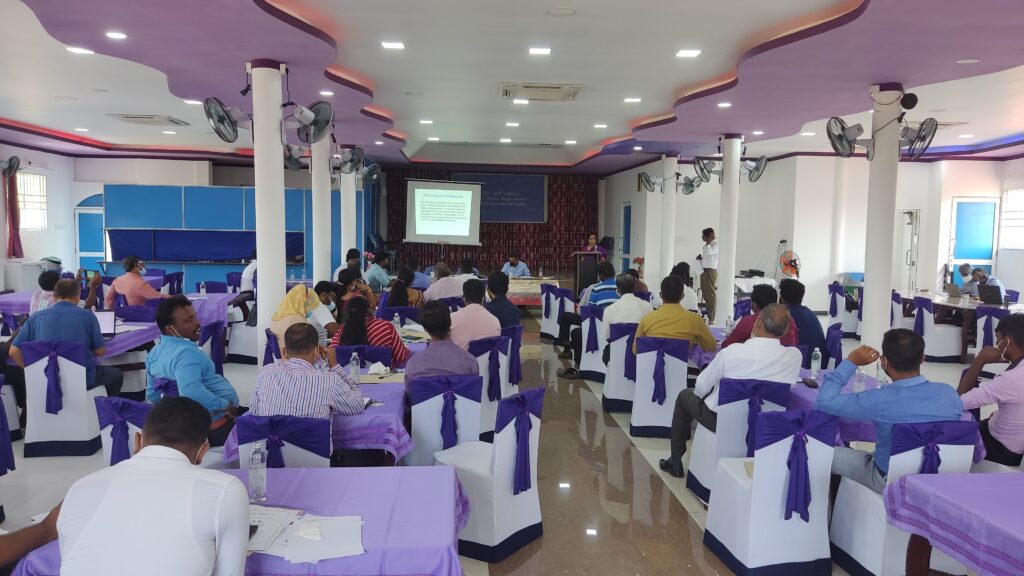 Today, members of the Bridging Lanka team attended an "Environmental Impact Assessment" conference in order to gain a greater understanding of the process for EIA's. This will be critical in order to prevent Imminent and highly damaging heavy metal sand mining on Mannar Island.
BRIDGING LANKA'S ACTIVITIES
Our team really needs volunteers. Those who are willing and have the desire to help those in need.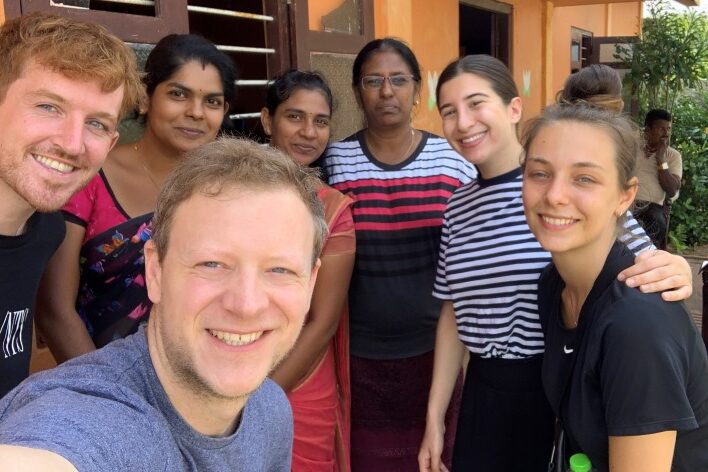 "We support Bridging Lanka for many reasons. We believe its flexible, grassroots approach to community development and long-term commitment to embed in Mannar provides the most meaningful and sustainable results. We like how each project area ticks so many boxes in terms of positive social outcomes and flow-on effects. BL's practice framework is grounded and ethical, and its commitment to Mannar and Sri Lanka is genuine.
"Vision, energy and love drive Jeremy Liyanage and Bridging Lanka's responsive, purposeful projects. Having volunteered twice, I appreciate the incredible resourcefulness and struggle behind actions, people and photos showcased in BL reports. With minimal funds and deep humanity, Bridging Lanka is building strong minds, hearts, bodies, job skills and community leadership of young people, sustainable agriculture, animal welfare, relief from poverty and peaceful resolution of conflict."
"We arrived in February 2022, just after Bridging Lanka had been struggling to pick itself up after the pandemic.
We quickly got a great insight into all the projects being run and met the wonderful team working in the Bridging Lanka main office. We specifically helped re-launch Café Arokkiya and updated the charities website and social media. In total we spent a month here and it has been an amazing experience. Exactly what we hoped from our Sabattical. We really enjoyed our experience."