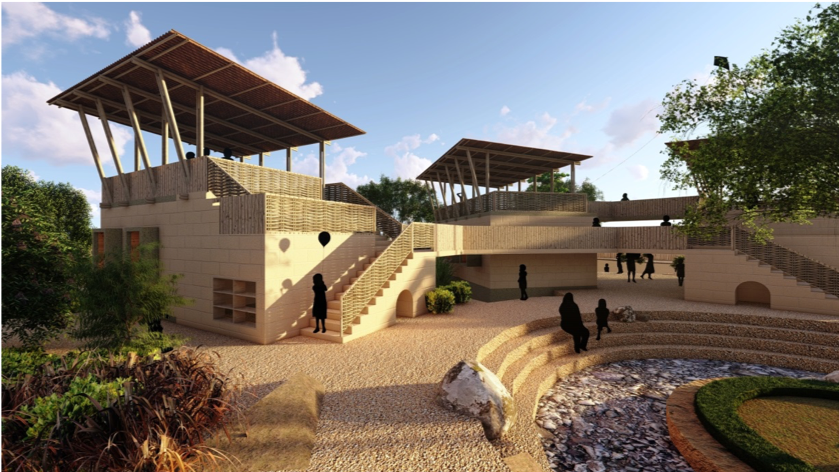 Target: $28,000
Our preschool in Puthukkudiyiruppu is under construction and sits at the intersection of Catholic, Muslim and Hindhu villages. The preschool aims to nurture a child's self-confidence, cultivating ethics, feeding their curiosity and above all, encouraging a love of learning. A foundation of early childhood education will infuse life-long physical, social, emotional and spiritual growth through real rather than virtual experiences. Please support this preschool 'with a difference'.
Donate Now
With your partnership together we can make a difference.
All fundraising is done by volunteers and donations in Australia over $2 are tax deductible.