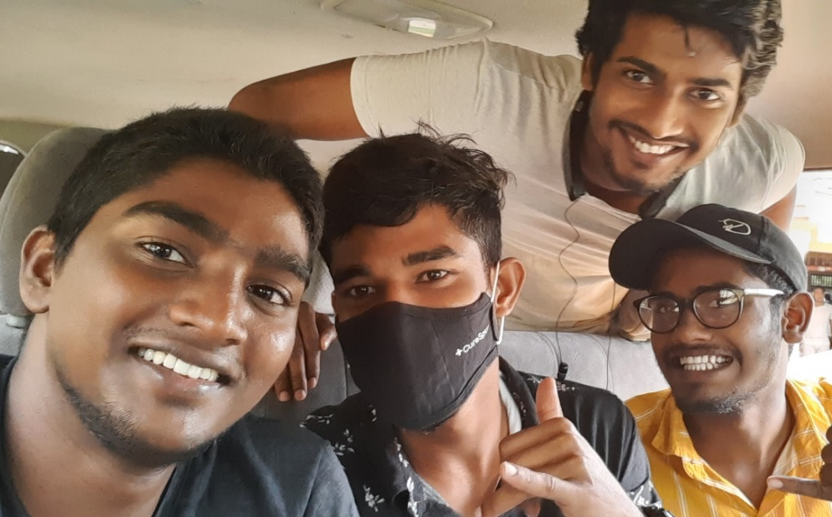 Support us in reaching our target of $15,000
This campaign is to urgently raise funds for disaffected youth that need our help. Lack of education, job prospects and vocational pathways, the ever increasing cost of living, and the pandemic, have all made conditions dire, with many at their tipping point.
Our aim is to give them a hand (or two, or more!) over an intensive 12-month period to help them on the path towards their life goals.
Our Participants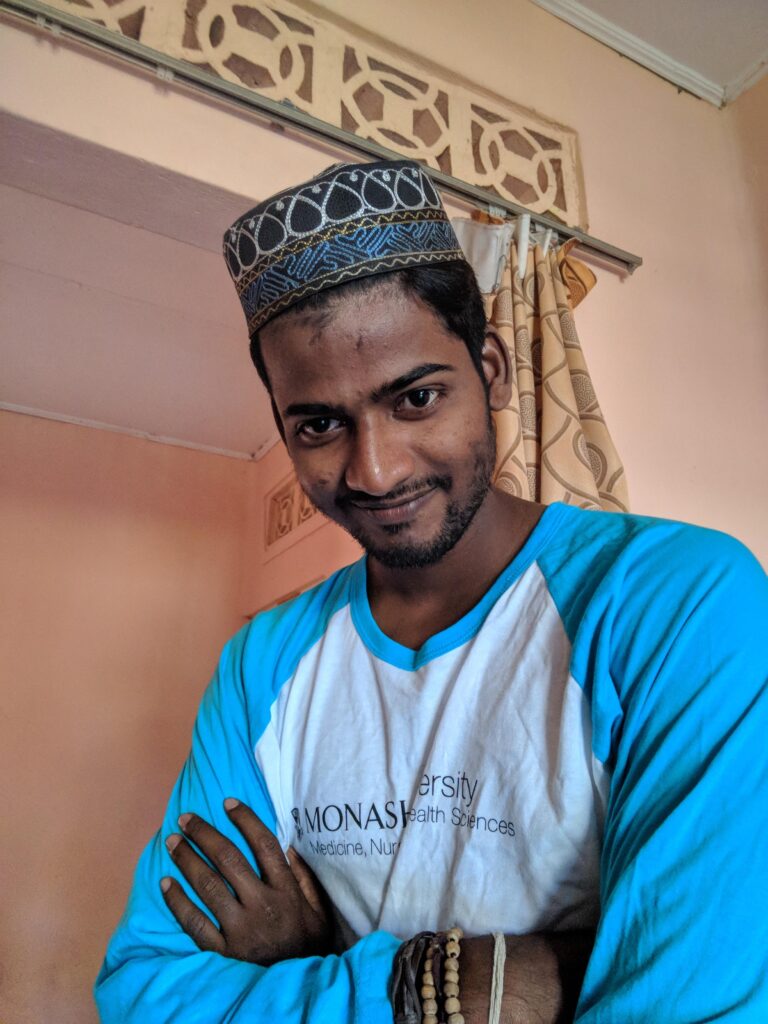 Dilonika from materially poor Santhipuram, Mannar Town, is 15 years old and studying in grade 10. Her ambition is to be a policewoman. In her first term of grade 9 she ranked 18th; in second term she ranked 10th, and in third term ranked 3rd. Her mother is a struggling widow and her family is impoverished.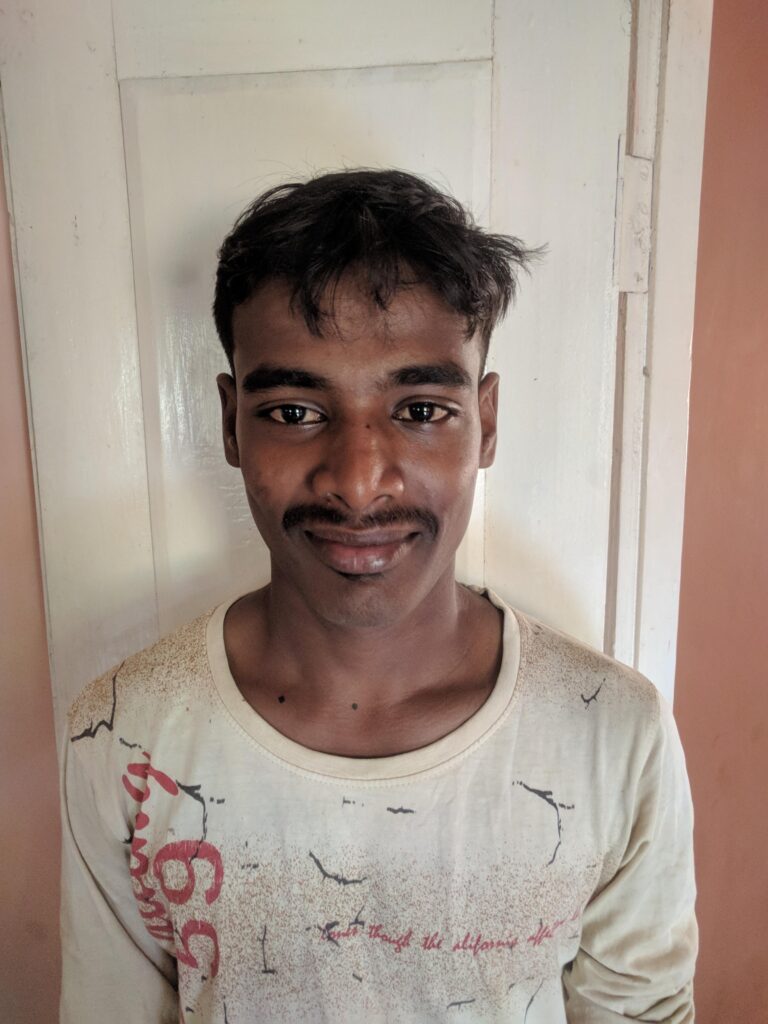 Asfana is 20 years old and heralds from semi-rural Puthukkudiyiruppu. For years her father blocked her educational pathway to the point of a restraining order being issued. In spite of horrendous barriers, she secretly studies towards an Arts degree with a major in IT. She is a high performer with a determination that surpasses most.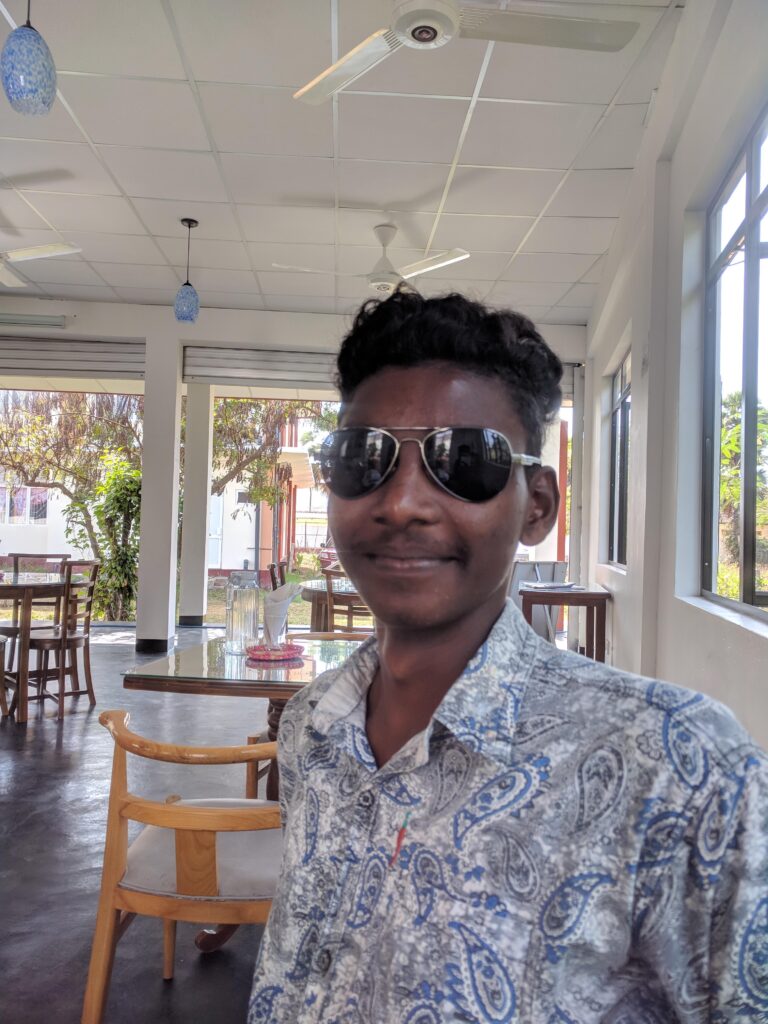 Kellen from the rural village of Periyamurippu in Mannar, studies hard and is also excellent at sports. She recently came first in a 50 km marathon. Her father is frail and cannot work. Her brother is a day labourer. The family lives under the poverty line. Her ambition is to be a teacher and then gain more degrees to become the Zonal Director of Education!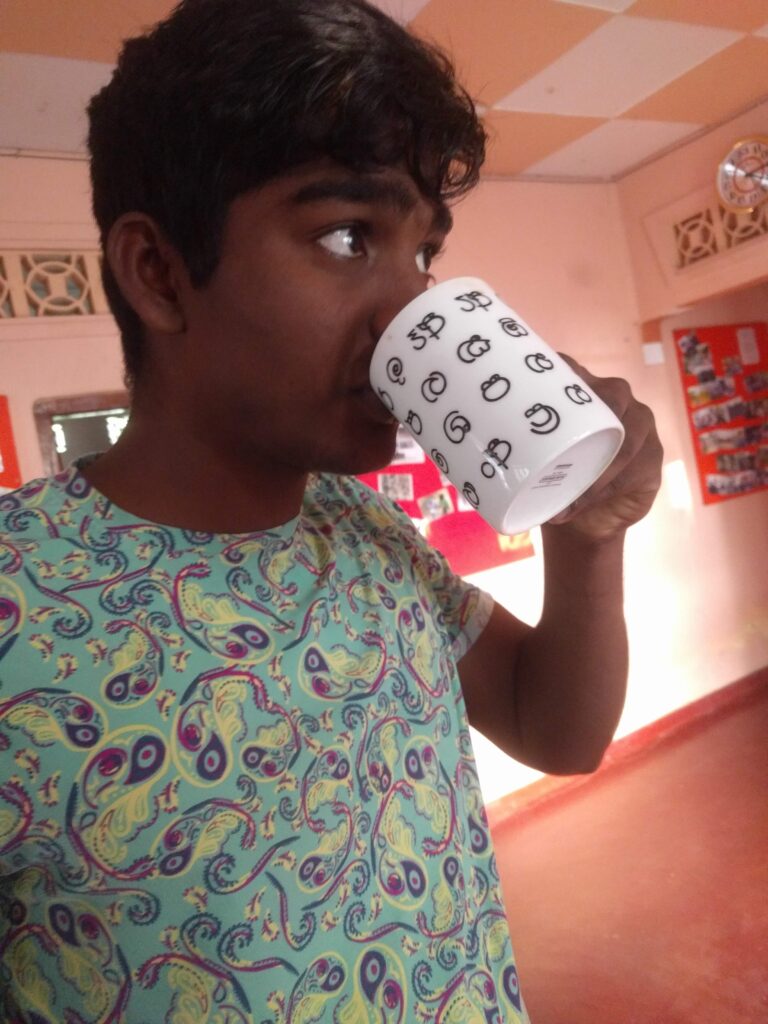 Sulaxan, 21 years of age, comes from the semi-rural village of Valanagar, Mannar Island. He is bright – ranking 4th in the district for his final school exams but doesn't know how he will finance his Bachelor of Electronics degree which he started this year. His poor family cannot cover his hostel and living expenses in Colombo.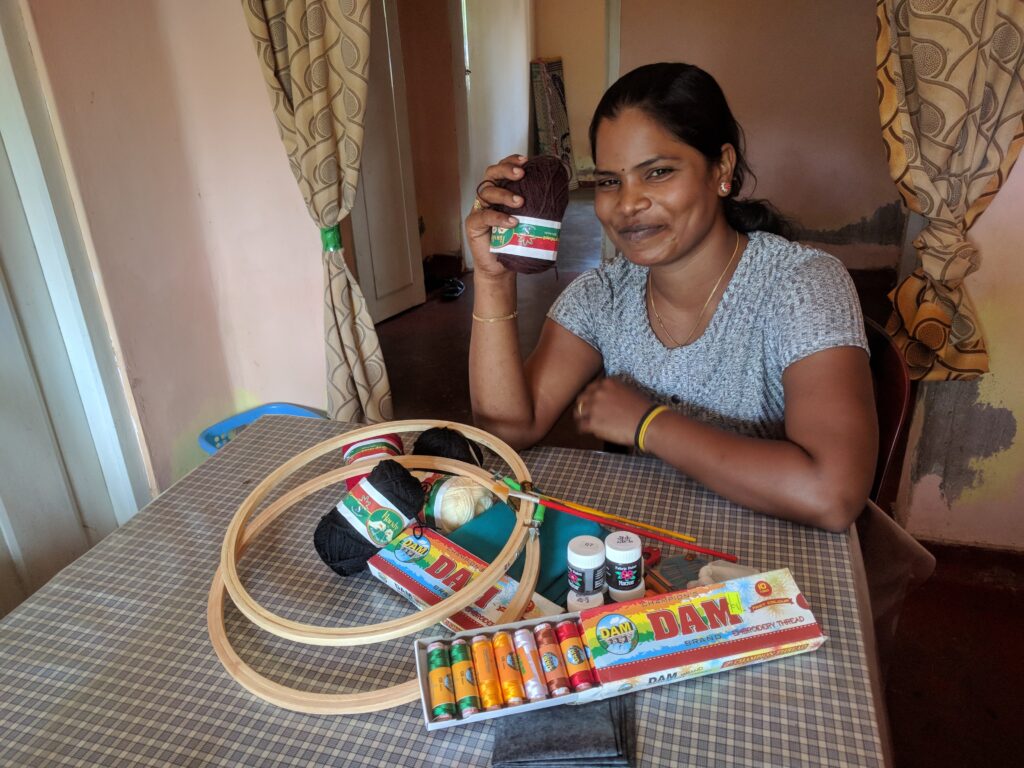 Anit from the semi-rural village of Kannady, Adampan, is 18 years of age and undertaking senior study. He lives alone with his desperately poor and anxious widowed mother in harsh circumstances – with not even any doors or windows on their crumbling house. Anit has fallen in with the wrong crowd. Our support can provide a lifeline out.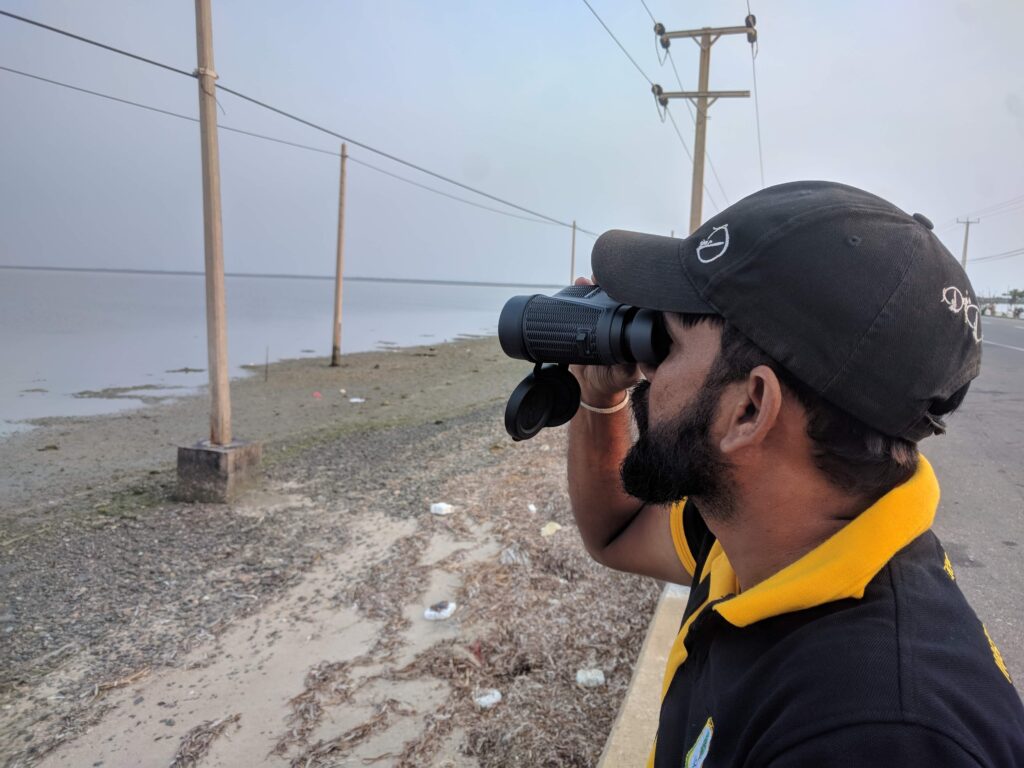 Nasmy from Digana, Kandy District, is 23 years old and a beautiful soul. He is highly committed to social service and reconciling Sinhalese and Muslim differences following communal clashes. He is currently enrolled in an automotive engineering degree, taking his studies seriously but finding it tough to pay his ongoing university fees.
A little bit of context
The 27 year civil war in Sri Lanka came to an end in 2009. Like all post war societies, picking up the pieces and moving towards a better life has not been easy, and has left many young people with little hope. Sri Lanka's youth in the war affected areas live with the burden of deep inter-generational psychological, social and financial stresses.
Previously, some desperate youth have turned to alcohol and drugs as a means of coping with their daily lives. Negative global trends and exposure to toxic online influences are also serious issues that we are tackling. The pandemic has only added fuel to the fire and we need your assistance is helping these youth out.
And you can!
Bridging Lanka is creating the environment for the personal transformation of young people – here are some examples.
Kavi came to us in August 2019 a broken young man (failure in school, alcohol and drug consumer, horrible conflicts with father, feelings of suicide), he quickly developed into a highly disciplined, dedicated and talented worker before he went back to school to re-do redoing his (thanks to financial support from Australia).
Kavi then introduced his friend, Hindhujan to us who has been part of the residential program for over a year and changed from being a very violent, insecure, drug and alcohol addicted guy into a most beautiful person led by the heart.
Hindhujan introduced Luman (20 years old) to the program and now feels responsible for Luman's personal development. Luman is a new worker with our Fighting Fit project and his friends are noticing a change in him and are curious and a little envious about Luman's growth and level of happiness. This is the magic that is happening slowly and sincerely.
Bridging Lanka's founder and Executive Director, Jeremy Liyanage, has been mentoring Vijitha for a year now and she is showing remarkable change – learning and practising English and learning to challenge norms about the role of women in society. We are so proud that Vijitha recently opened the first stage of her merchandising (sewing) business for young unemployed women.
With your financial support our Lending a Hand program will help more young women and men achieve their life goals.
But there's a problem
We have 3 young women and 3 young men and a group of young men in different crises. They all have the potential to overcome their difficulties and flourish with your help. We currently do not have the funds, to be able to provide them with the essentials that they need to achieve this.
Here's what we're doing about it
Bridging Lanka is supporting these young men and women to gain education and a vocational pathway, land a job and break addictive habits. Bridging Lanka is also nurturing them through pastoral care, personal counselling and guidance, and to help them set life goals that move them towards a positive future.
By providing intensive pastoral care and support through counseling and guidance to set their life goals and move forward on their path to achievement.
By supporting young men and women to gain education and training, employment opportunities and the support they need to break addictive habits.
You can join us
Your donation, no matter how small or large, will help these young women and men pay for education and living expenses, transport, clothes and food for a period of 12 months. The gift of Lend a Hand is the most important Christmas gift they will receive this year!
The Lend a Hand project will provide our three young women and three young men with an AU$1500 bursary for 12 months during 2021 – this will help them on the path towards their life goals.
In addition, the Lend a Hand project will support our 8 young men in a 12-month residential care and growth program to kick ruinous habits – $6000 will help pay for food, clothes, education and living expenses.
Your donation to the Lend a Hand project will transform young lives in 2021.
And here's some amazing perks for supporting us that you can't live without
Amma's Sri Lankan Christmas Cake Recipe
Turn your donation into a Christmas gift for a family member or friend!
For donations over $20, we'll send you Amma's Sri Lankan Christmas Cake Recipe which you can print and give as part of your Christmas gifts this year (only applies to donations of $20 or more received before 18th December).
Group Giving Certificate
Why not get together and raise funds with family, friends or work colleagues.
Invite friends to a dinner, fun-outing, movie night or other fund-raising activity to raise money. If your group raises $100 or more, we'll send you a Group Giving Certificate to share with friends.
Small Business and Corporate Giving
We will acknowledge all business donations over $200 with a Business Giving Certificate you can display on your wall or online.
All Australian Donations over $2 are Tax Deductible
Bridging Lanka is a registered charity in Australia so we'll send you a tax receipt before tax time 2021.