The post-war reality of young people has changed dramatically through outside influences both positive and harmful. We are dedicated to 'holding' youngsters who are being overwhelmed by technology rather than love and despair than hope – expressed through anger and violence, substance abuse and self-harm.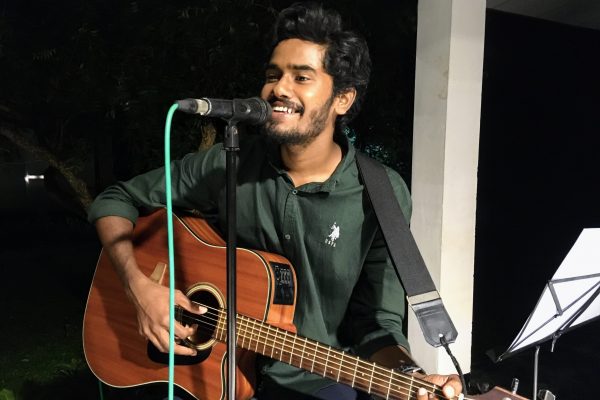 Regular food, live music and dance events are providing a safe recreational opportunity for young people at Cafe Arokkiya. This event has a three-fold objective, to (i) create a new youth customer clientele for the cafe, (ii) provide wholesome enjoyment and recreation for youngsters who willingly turn to substance abuse to escape boredom in an area with few recreational outlets, and (iii) encourage musical and performance based skills in youth. Our Eats & Beats trials have pointed to introducing opportunities for dancing as local youngsters are ever so dance crazy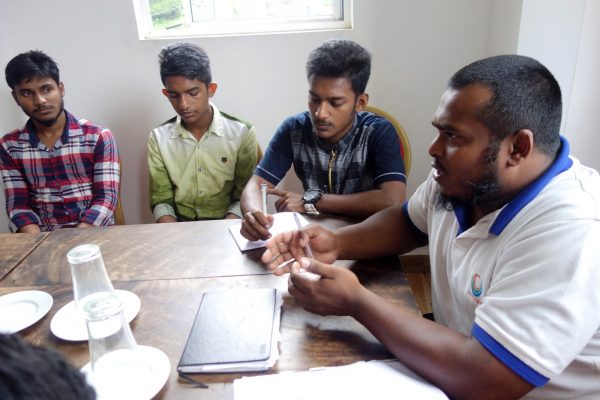 A youth instigated group in Digana, Kandy District, committed to improving relations among Muslims, Sinhalese and Tamils in the aftermath of the Digana communal conflict of March, 2018. The group aims to (a) identify ways to develop meaningful social interaction among the groups; (b) undertake social service activities that benefit all communities; and (c) address common youth issues eg drug addiction. Youth Nation aims to establish a youth drop in centre in Digana Town.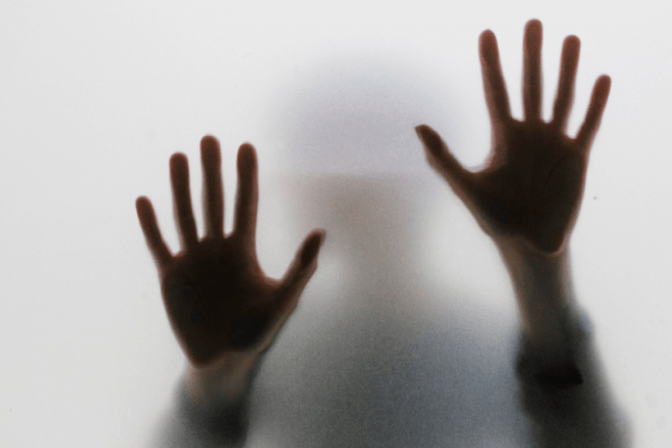 A different and personal development initiative to assist young people seeking inner strength and resilience to get their lives on a positive track, kick substance abuse, deal with anger and aggression, balance social media with real time relations, find an appropriate career path and negotiate a rapidly changing world.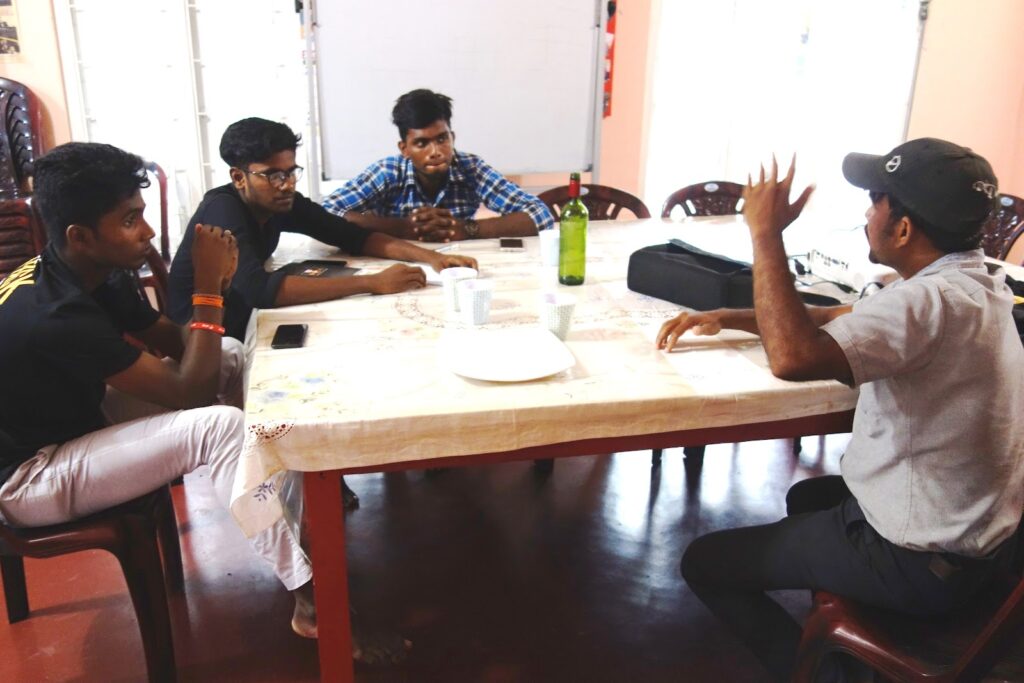 The offer of safe space to negotiate intense and troubling situations including conflict with parents, falling behind in studies, surviving 'love failures'. Personal support and counselling and even a temporary place to stay will be offered for those who require such support. This initiative is in its infancy and can only grow as young people express their need for support and guidance to negotiate an uncertain future.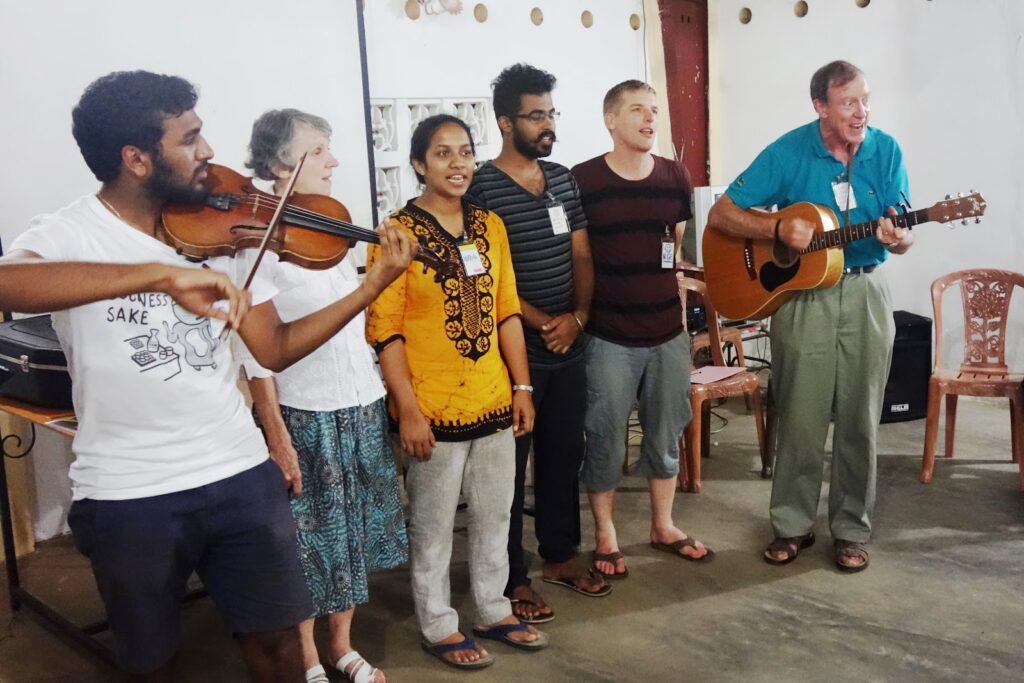 This program aimed to explore ways to nurture an intrinsically-based moral and ethical foundation in the lives of Mannar's young people as a basis for personal as well as district development. The 'kick-off' was generously crafted by the Initiatives of Change team from Melbourne, Australia. A successful week of activities, of separate male and female 'deep and candid' sharing sessions, culminated in a weekend residential attended by some 70 participants. LMIM was conducted in August 2015 and was a start. A LMIM committee was formed to carry the momentum. They set simple yet ambitious goals:
Develop as young people through reflection and personal change
Build leadership, moral strength and civic mindedness in Mannar's youth
Transform Mannar District in practical ways through the helping hands of youth