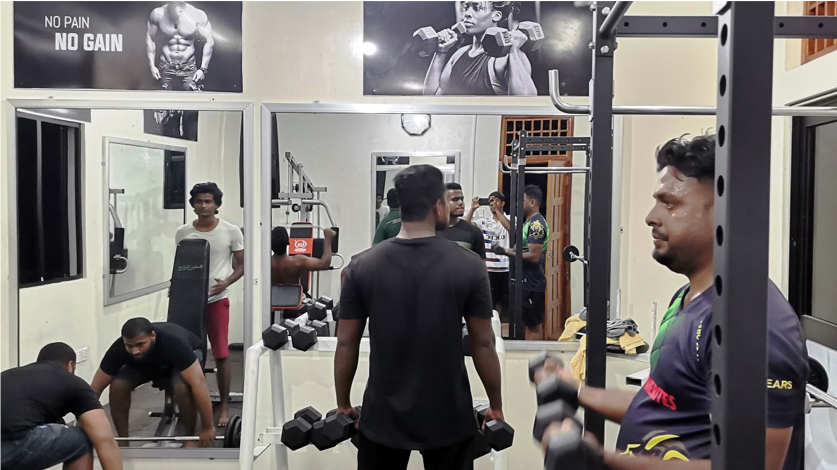 Target: $10,000
This initiative is our response to burgeoning levels of substance use that, combined with the evils of smart phones, are unravelling a generation of Mannar's young people. To build physical, vocational and emotional resilience, a six phase program includes gyms, yoga & dance; interactive 'inner gym' workouts; peer counselling workshops; career guidance; intensive nurturing for those who wish to kick drugs, and a Better Parenting course.
Donate Now
With your partnership together we can make a difference.
All fundraising is done by volunteers and donations in Australia over $2 are tax deductible.